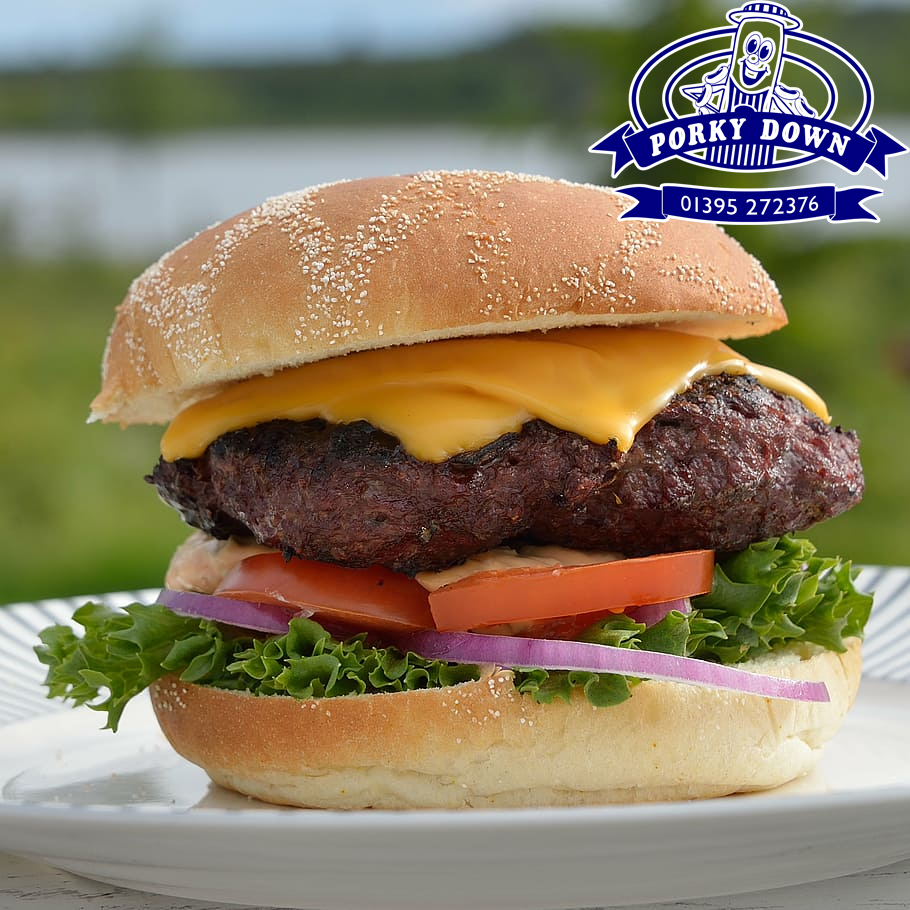 Ingredients
1 tsp Worchester sauce
1 tsp dried oregano
1 chopped pepper
1 red onion
1kg Porky Down's steak mince
250g breadcrumbs
2 tsp olive oil

Method
1. Make sure you begin by taking your meat out of the fridge and allowing it to come up to room temperature before cooking. This allows it to bloom and enhances the flavour of any beef dish.
2. Blitz the breadcrumbs, onion and pepper in a blender.
3. Add the olive oil, oregano and Worchester sauce.
4. Add the mix, one tablespoon at a time to the beef mince, start massaging this into the meat in a bowl.
5. Repeat these steps until all the meat is fully enriched with the mixture. The mixture should become sticky.
ring the mixture together in a large sausage shape and wrap cling film around it and twist the end. Pierce the cling film and wrap again, twisting at the end.
6. Leave this in the fridge for 12 hours if you can, if not then at least 4 hours for the shape to set!
7. 30 minutes before cooking, cut the sausage shape mixture into 1-inch slices, or 8 equal slices and form int burgers.
9. Heat the frying pan with some oil, you could also add some BBQ sauce to the pan too!
10. The burgers should take around 10 minutes to cook, once they are cooked, season the burger after you have cooked them. If you season before cooking the this tends to dry out the meat.
11. Enjoy!