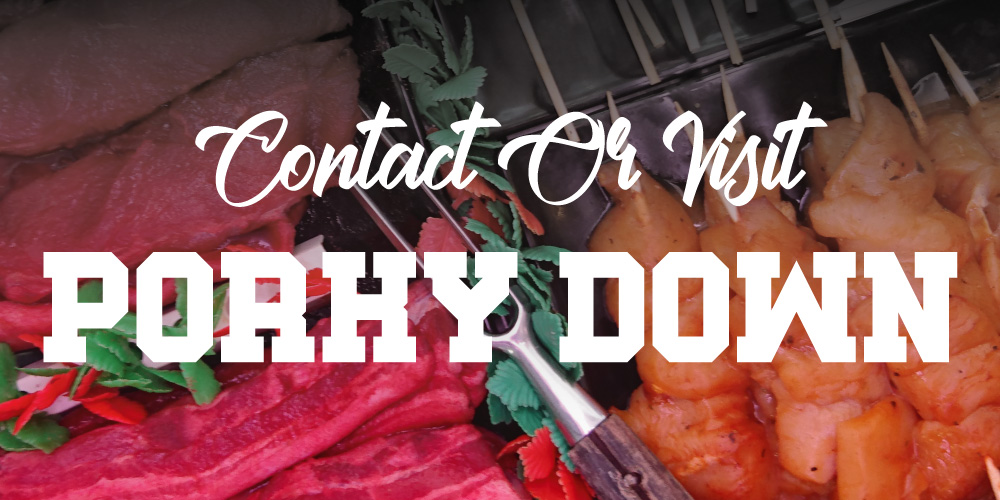 Our shop is located in the Exmouth Magnolia Centre – look out for Mr Trotter, a local character standing outside! We are located close to the main Magnolia Centre car park.
Opening Times
Mon to Fri | 8:30 AM to 5:00 PM
Saturday | 8:30 AM to 4:00 PM
Sunday | Closed
Hot Takeaway Food Daily Mon to Sat | 8.30AM – 2PM.
Contact Us
Call us on 01395-272376
Please use the below form to get in contact.