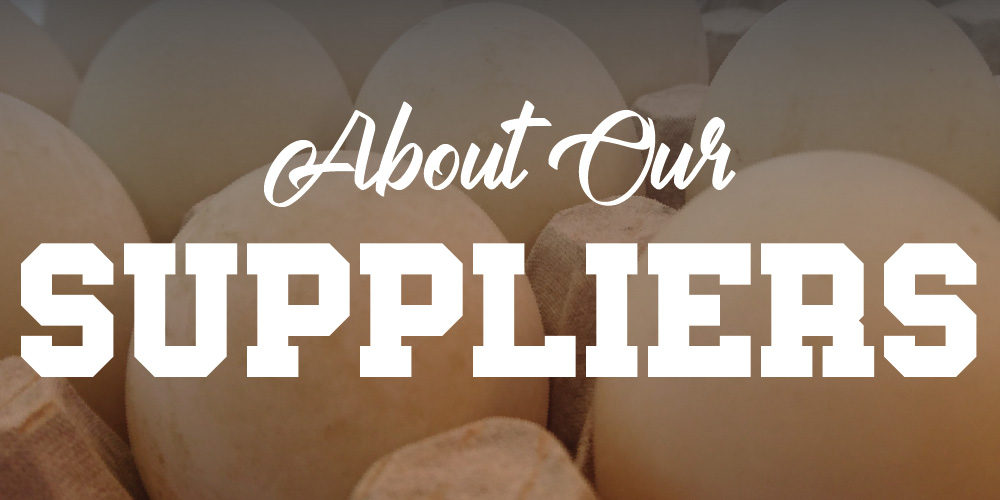 "Lovely fresh meat, friendly staff, the only butchers that would I buy from."
-Korinna Dowler
Where Do We Source Our…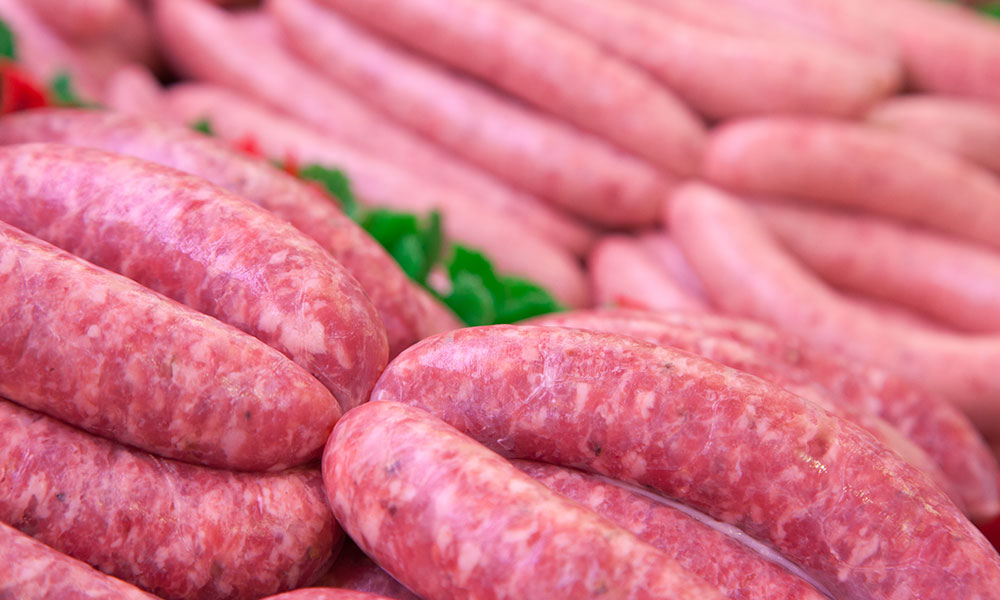 Pork
Our pork comes from free-range Wessex Pigs, supplied by Tremlett Farm, it's used in all of our home-made sausages and pies.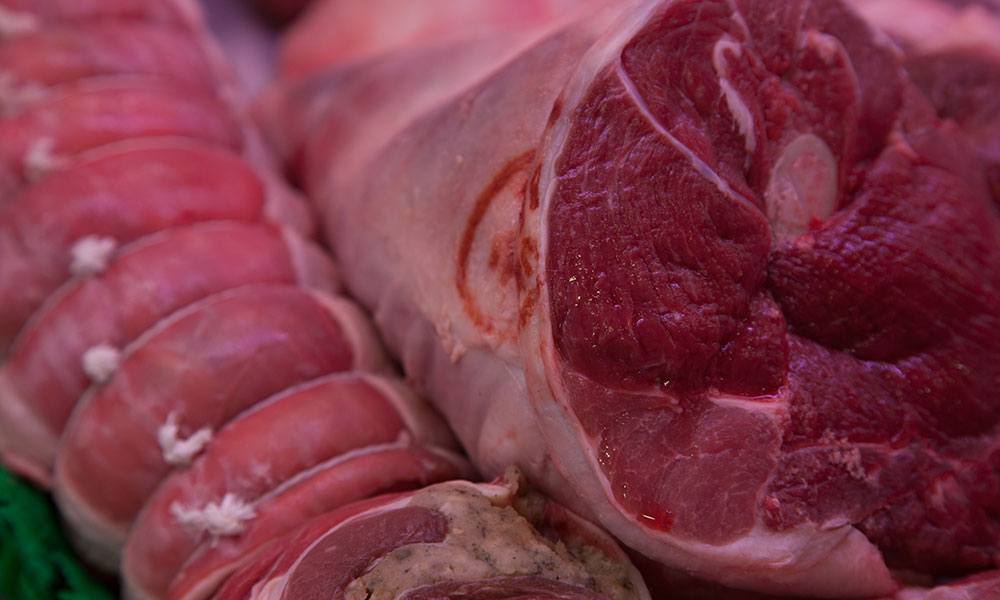 Beef & Lamb
All our beef and lamb is provided by local Devon farms and carries the AHDB Quality Standard Mark, ensuring succulent, high quality meat.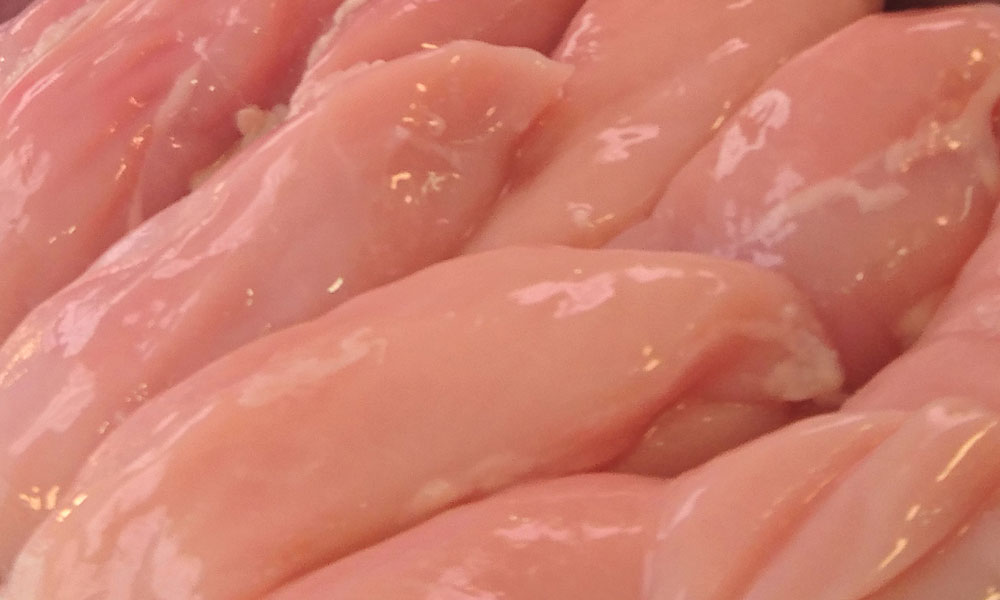 Chicken
All of our chicken comes from our local Creedy Carver in Crediton, every one is raised free-range and to high welfare standards.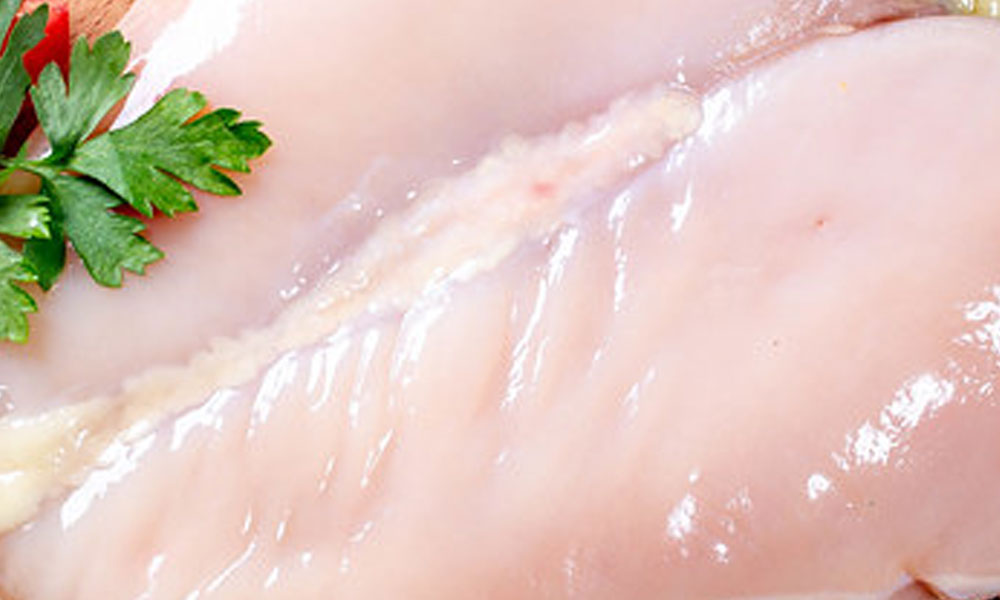 Turkey
Much like our chickens, all of our turkeys are free-range and provided by Steven and Sarah Slade at Rosamondford Farm in Aylesbeare.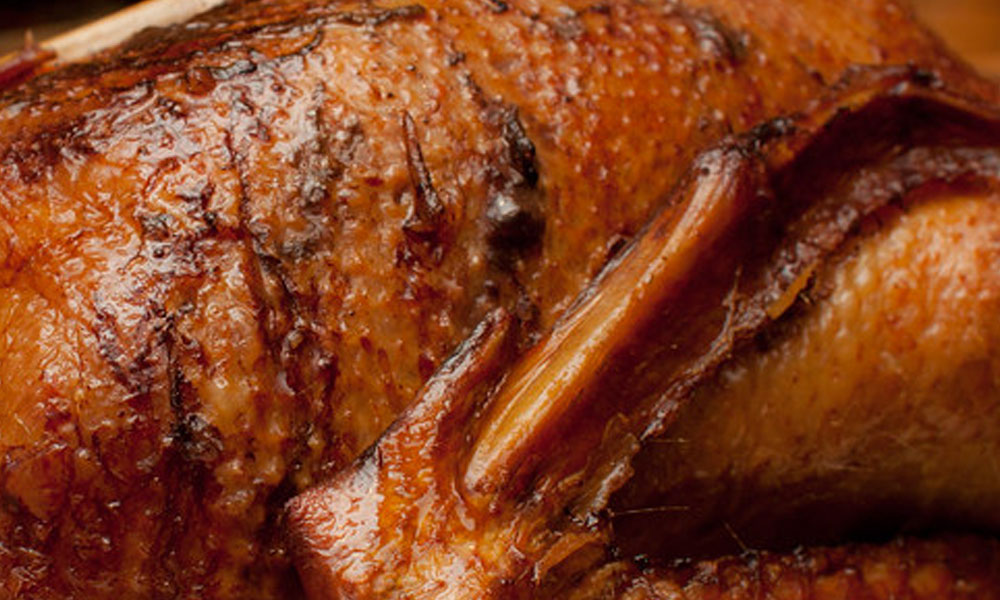 Geese
Our geese follow the same standards as our chicken and Turkey, and are sourced from free-range, local farms.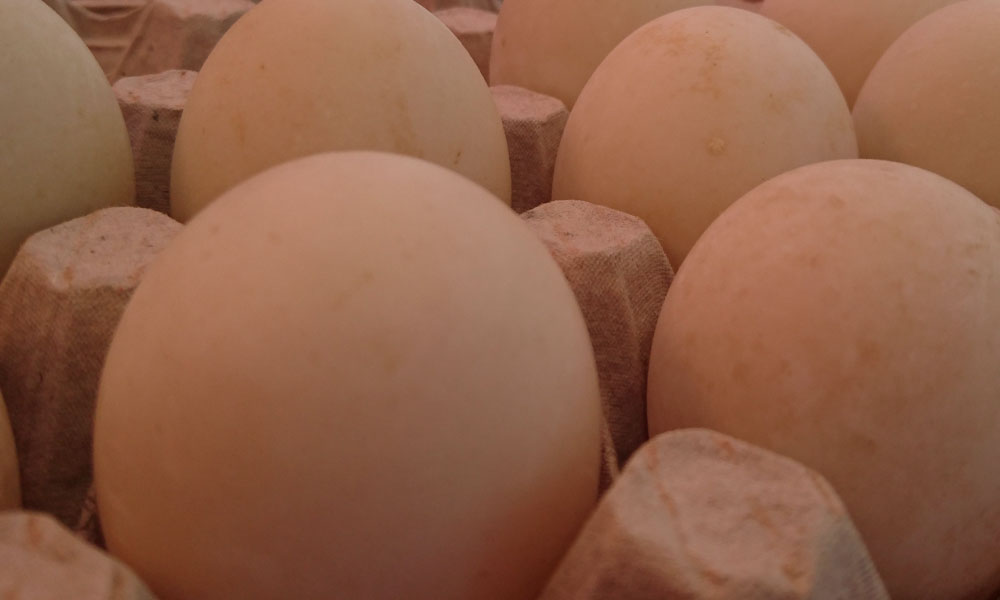 Eggs
It's not just our meats, our eggs are also free-range and locally sourced, they're supplied by Black Dog Eggs based in Crediton.