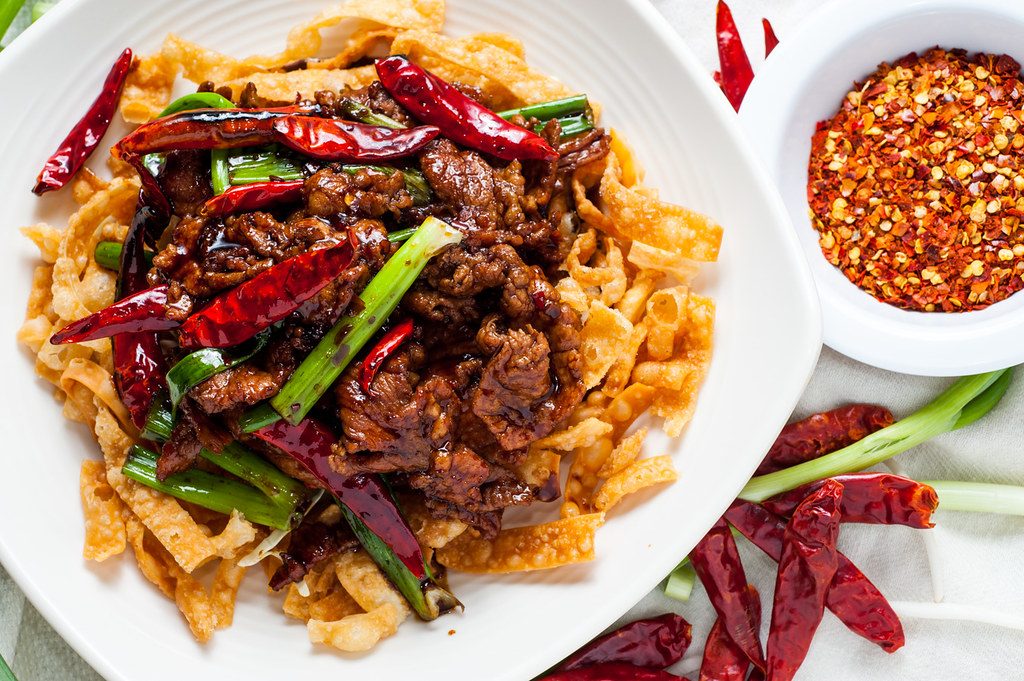 This is the perfect dinner. Crispy, sweet and full of garlic and ginger flavours we all love!
Ingredients
450g flank steak
32g cornstarch
32g canola oil oil
2 teaspoons fresh ginger minced
1 tablespoon garlic minced
43g soy sauce low sodium
60ml water
64g dark brown sugar
4 stalks scallions green parts only, cut into 2-inch pieces
Method
1. Slice your Porky Down's steak, and add it to a ziplock bag with the cornstarch.
2. Press the steak around in the bag, ensuring every slice is coated in the cornstarch and put it aside to sit.
3. Put the canola oil to a large frying pan and heat on medium-high heat.
4. Next, you want to add your Porky Down steak, try to shake off any excess cornstarch and then cook on each side for 1 minute. Then remove the steak when it is cooked to your liking.
5. Add the ginger and garlic to the pan and saute for 15 seconds.
6. Next, add the soy sauce, water, and brown sugar to the pan and let it boil.
7. Add the steak back in and for 20-30 seconds let the sauce thicken.
8. Finally, add the green onions and stir to make sure everything is combined and cook for a final 20-30 seconds.
9. Serve immediately and enjoy!