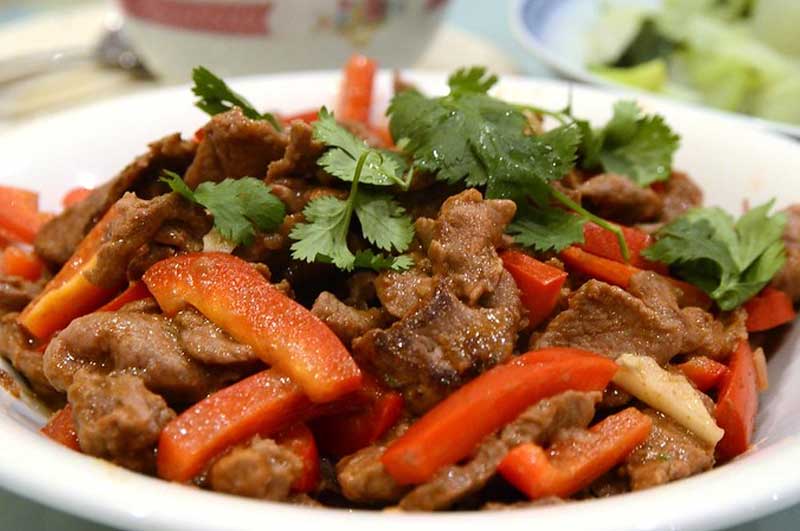 Ingredients
500g Porky Down's lamb neck fillets
2 tsp paprika
3 tsp ground cinnamon
800g chopped tomatoes with olive oil and garlic
1tbsp finely chopped parsley
Method
1. Begin by heating a large, non-stick frying pan and cu your Porky Down fillet into bite-size pieces. Cook these well on all sides without adding extra oil.
2. Put the spices in the pan with the lamb and fry for one more minute until aromatic.
3. Pour in the chopped tomatoes and parsley, bring to the boil and then simmer gently with a lid on for around 30 minutes. Make sure the lamb is tender before serving.
4. Sprinkle some parsley on the lamb, serve and enjoy!